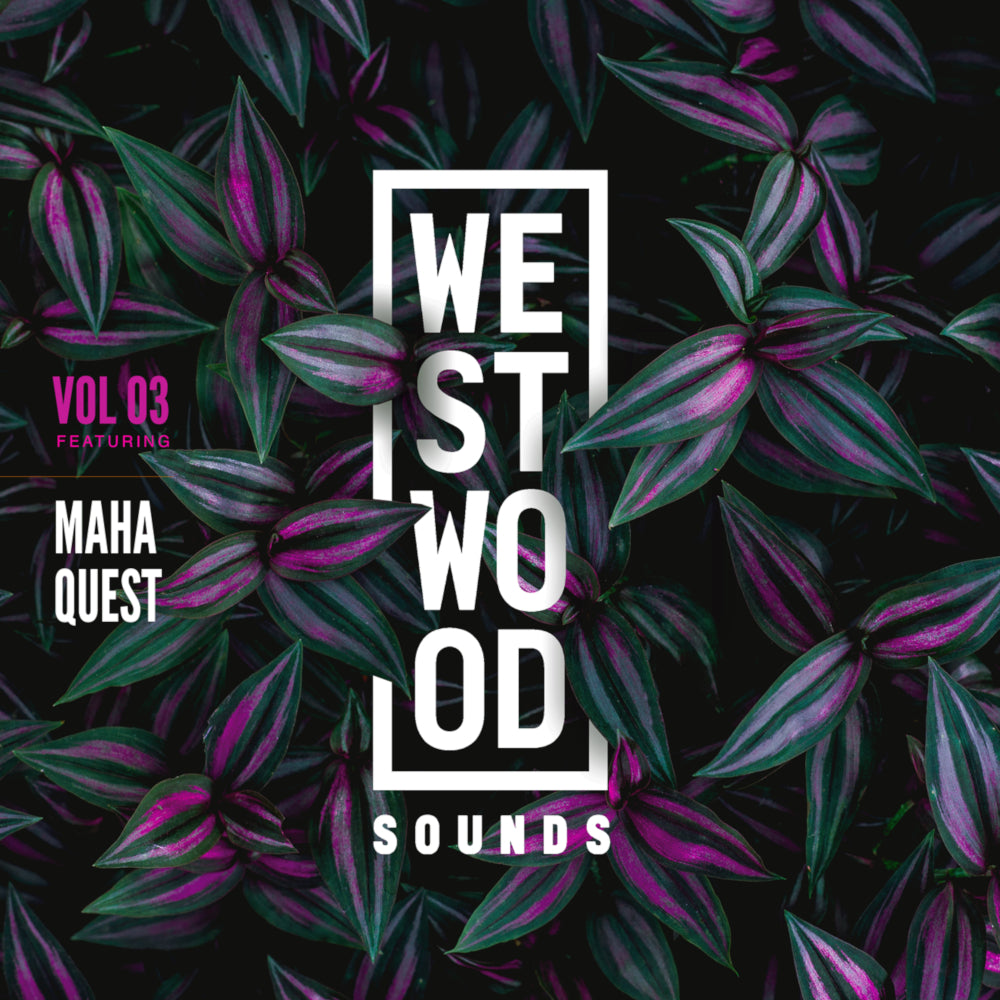 Stylish, expressive, and flavourful. Three words that characterize the sounds in Volume 3 of the Westwood Sounds series on Black Octopus, this time brought to you by Maha Quest. From digital to organic, from funk to hip hop to glitch hop, this pack can take any dance music production to Style-ville.
The Foley sounds will add amazing texture to your music. The moving and expressive bass tones will hit your dance floor in the gut, right where it counts. The guitars will splash your tracks with organic magic, and the music loops will help inspire you immediately into track producing exhilaration. This pack also includes Serum presets, all with macros filled out so you can immediately tweak them and make them your own.
See why Maha Quest was immediately picked up by one of the hottest record labels of the day, Westwood Recordings.
Whats Inside:
40 Bass One Shots
42 Music Loops
32 Instruments
22 Foley
14 Drum Loops
12 Cymbals
12 Snares
12 Risers
8 Kicks
8 Percussion
7 Serum Presets